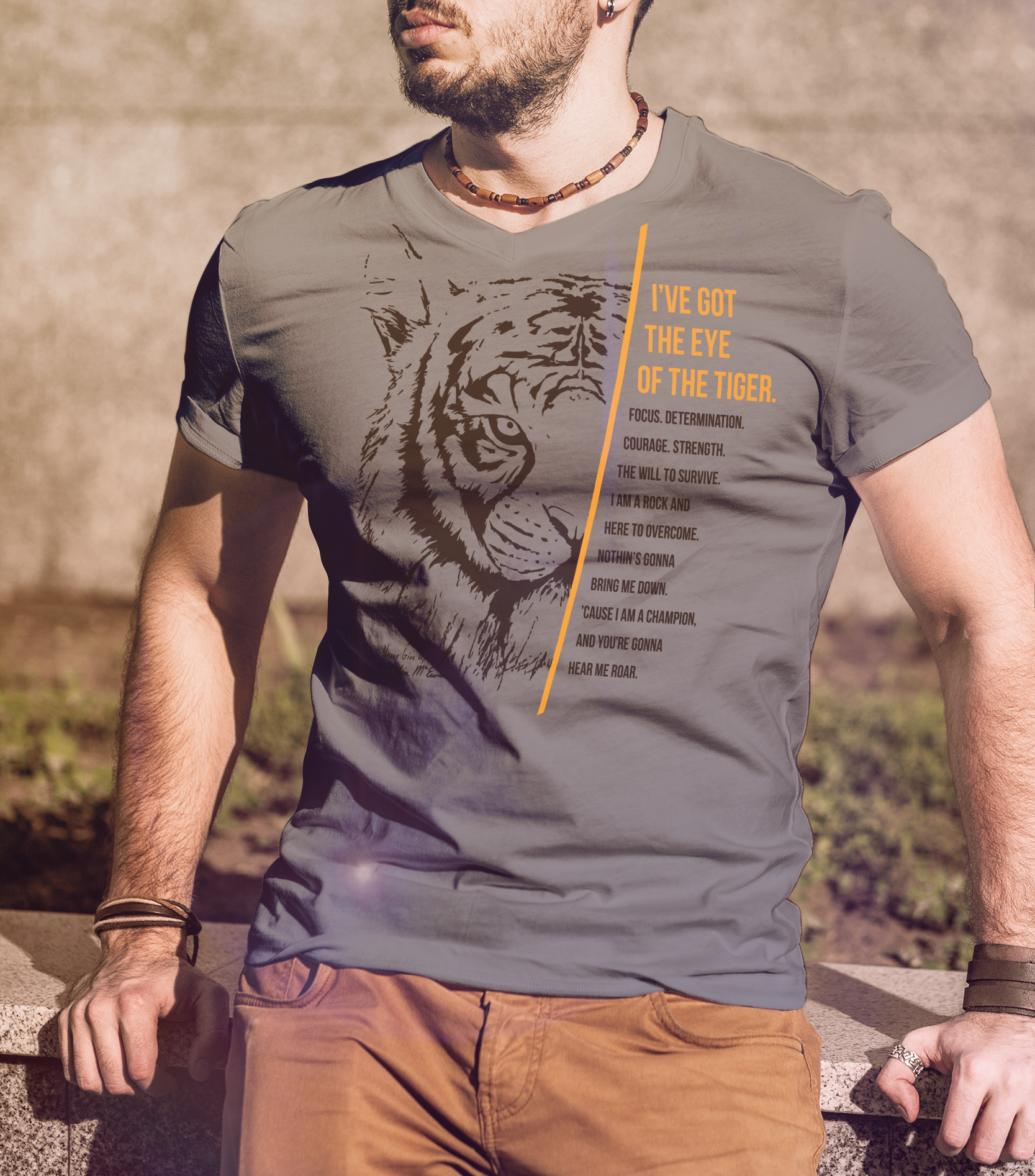 In February of 2015, my father, Blair McEwen was diagnosed with stage three pancreatic
cancer and was given a prognosis that was less than ideal—1 year to live. 

My father's hope, optimism and sheer stubbornness decided to ignore the statement and he began the fight for his life. 

Growing up, Rocky was always playing in the house, and dad taught us to never give up or surrender to the things that continually try to pull us down. 

I began a movement on behalf of my father, designed a T-Shirt fit for a fighter and created #NeverGiveUpBlair. Friends and family were asked to show their support by ordering a shirt and taking a picture in it to share on FaceBook and Instagram, using #NeverGiveUpBlair.
In a mere two weeks 125+ shirts were sold and I was able to donate all the money to those battling cancer and people across the country shared hope with dad.

This experience has taught me many things, but I think I can sum it up with a quote my dad gave me when I was 12. "Live. Love. Learn. Leave a Legacy." – Stephen R. Covey
Blair George McEwen
1960-2016